" Add the Social Photo Booth to your event today!"
Capture all the fun memories of your guests and have them shared and stored safely for you on the cloud.
Our social photo booth sends the pictures directly to your guests phone after they take them!
Happy bride
Happy bride in front of our custom photo booth gallery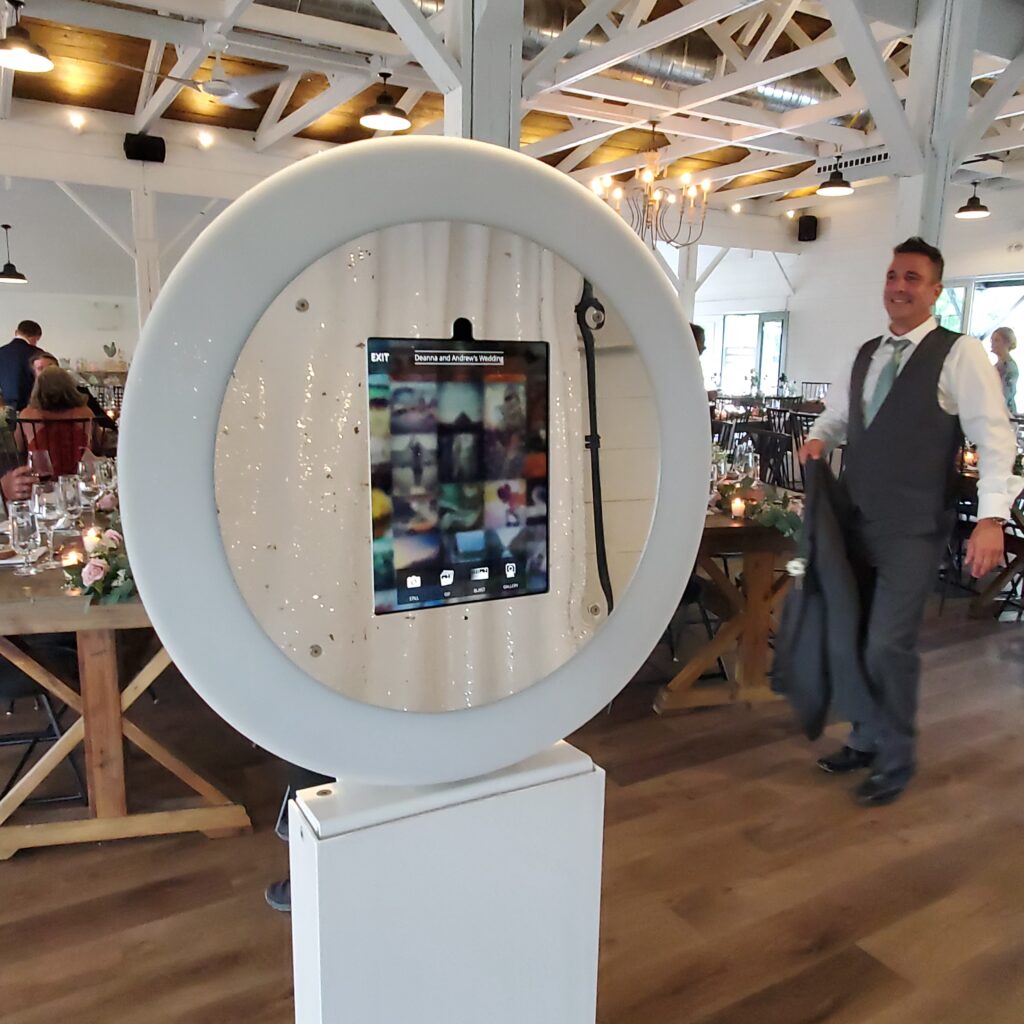 We're the Bridesmaids
Capture all those fun moments!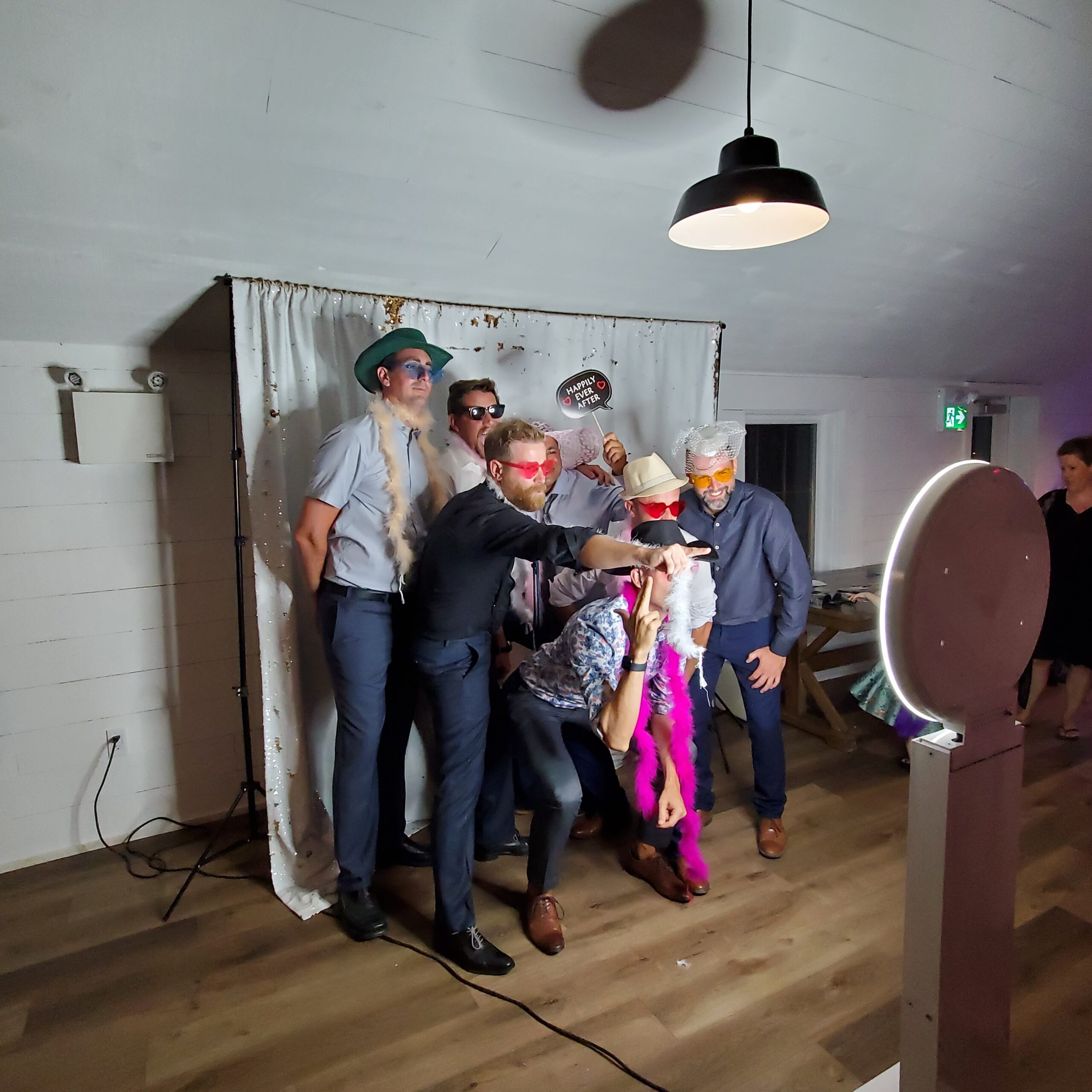 Groom and his buddies
Photo booth Prop table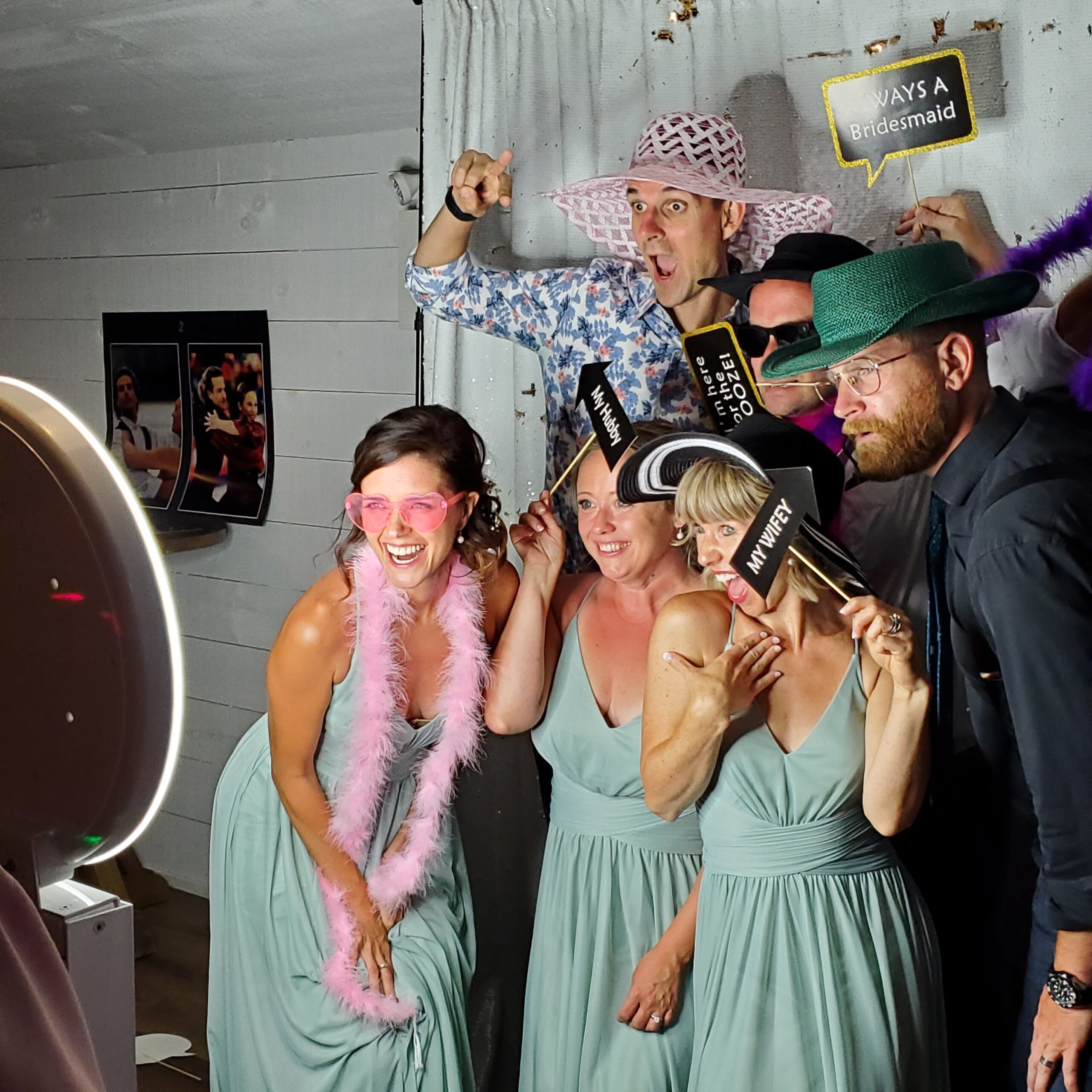 Wedding party and guests
Custom anagram display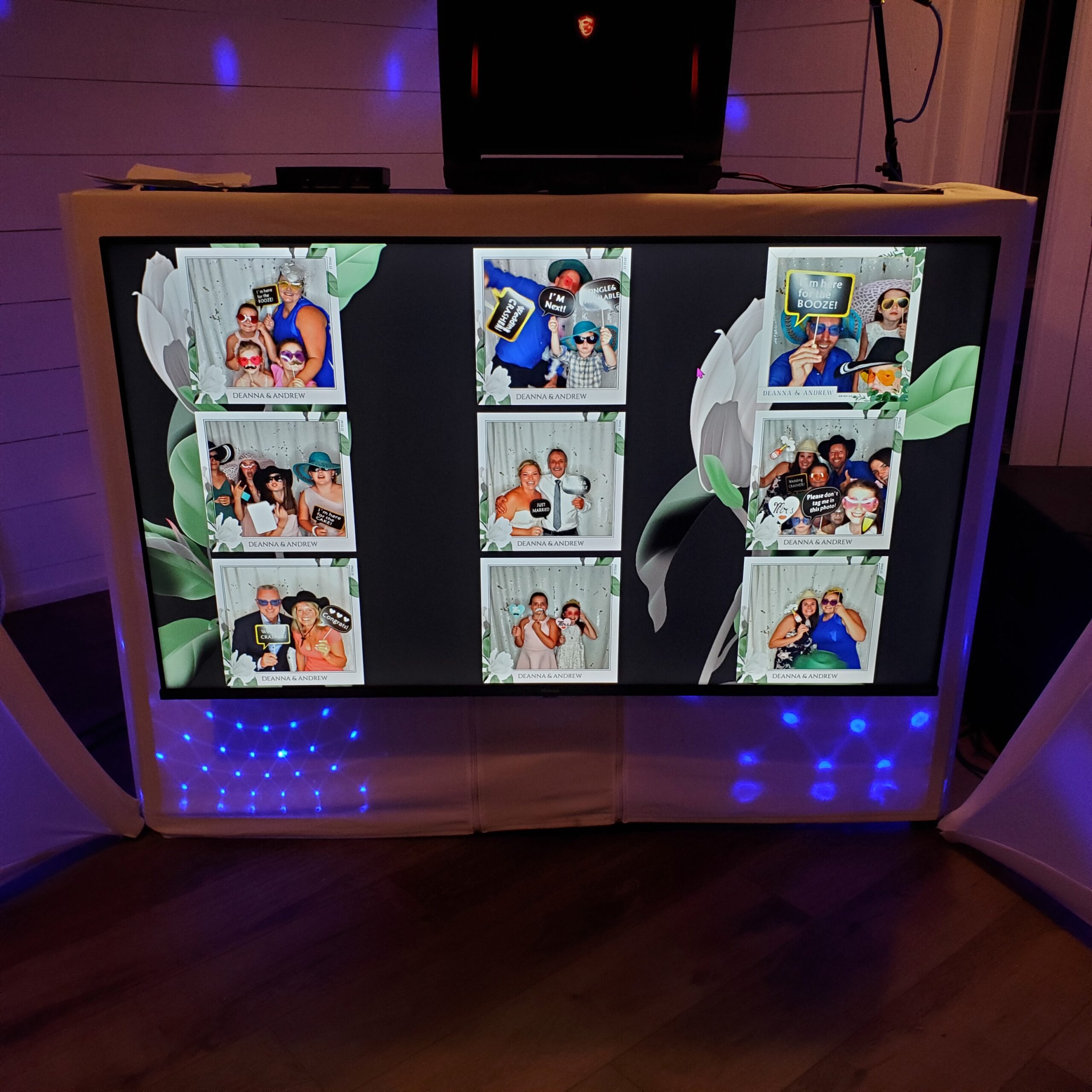 All photos with custom frame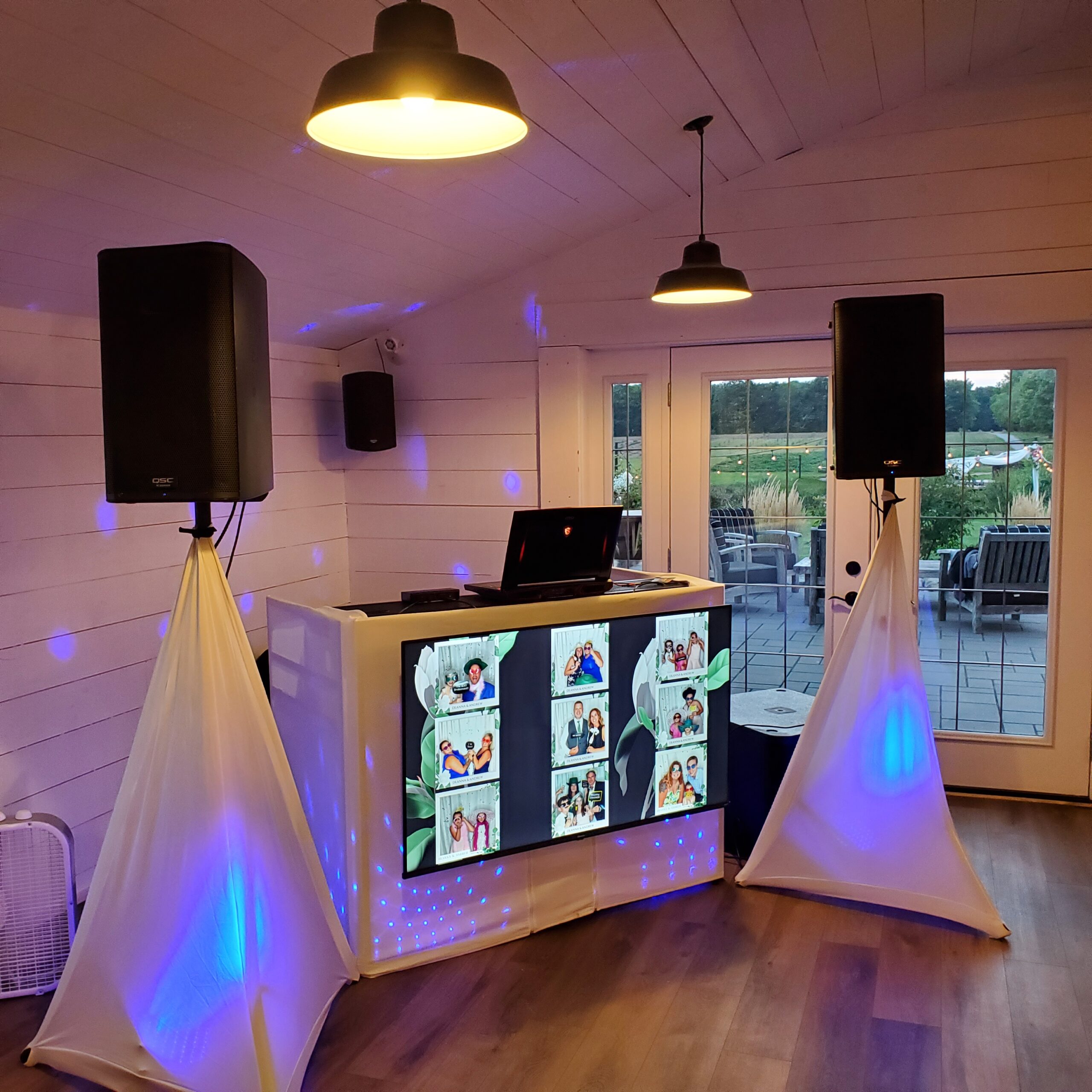 Photo booth gallery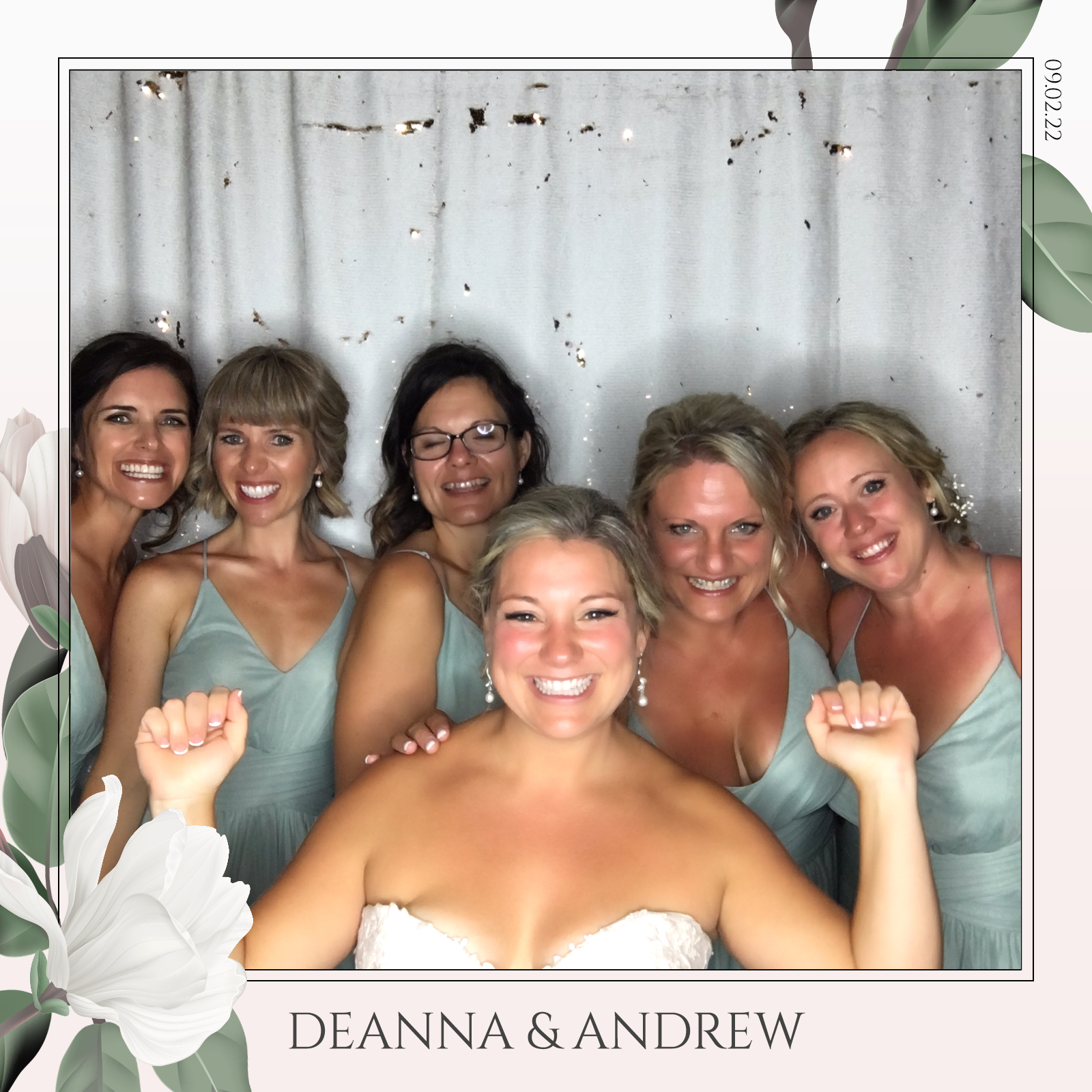 Custom photo booth frame
Every picture on your special day
Company branding and frames for your photo booth session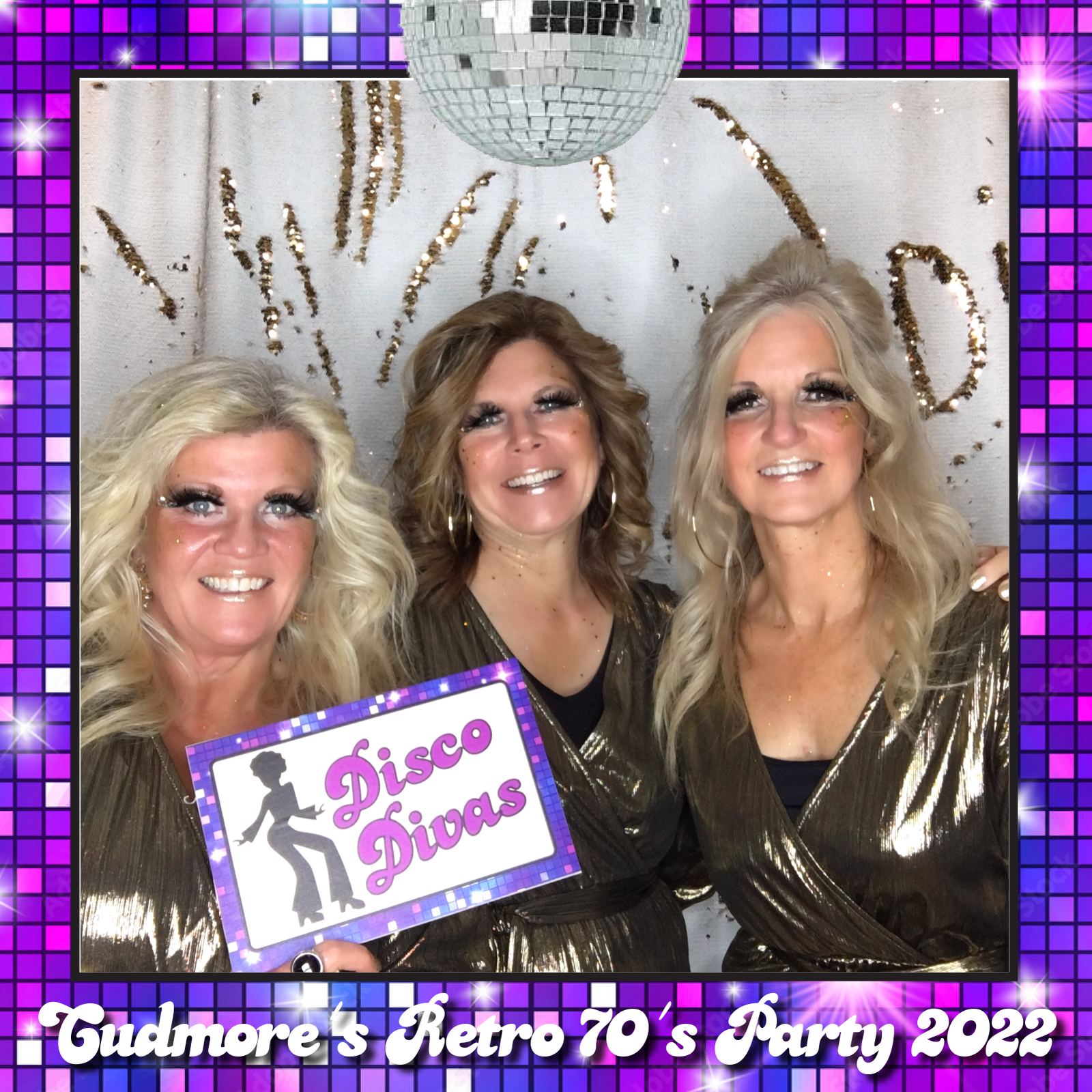 Halloween party photo booth
Everybody's dressed up and takes a picture with fabulous props. Everyone is more photogenic at a costume party!
Christmas party photo booth
Santa Claus made a special visit to join everyone here at this photo booth session
Northern Roots fundraiser
Everyone that visited and had a donation for Uplifting Blessings was able to get a free photo booth picture with Santa Claus and Mrs Claus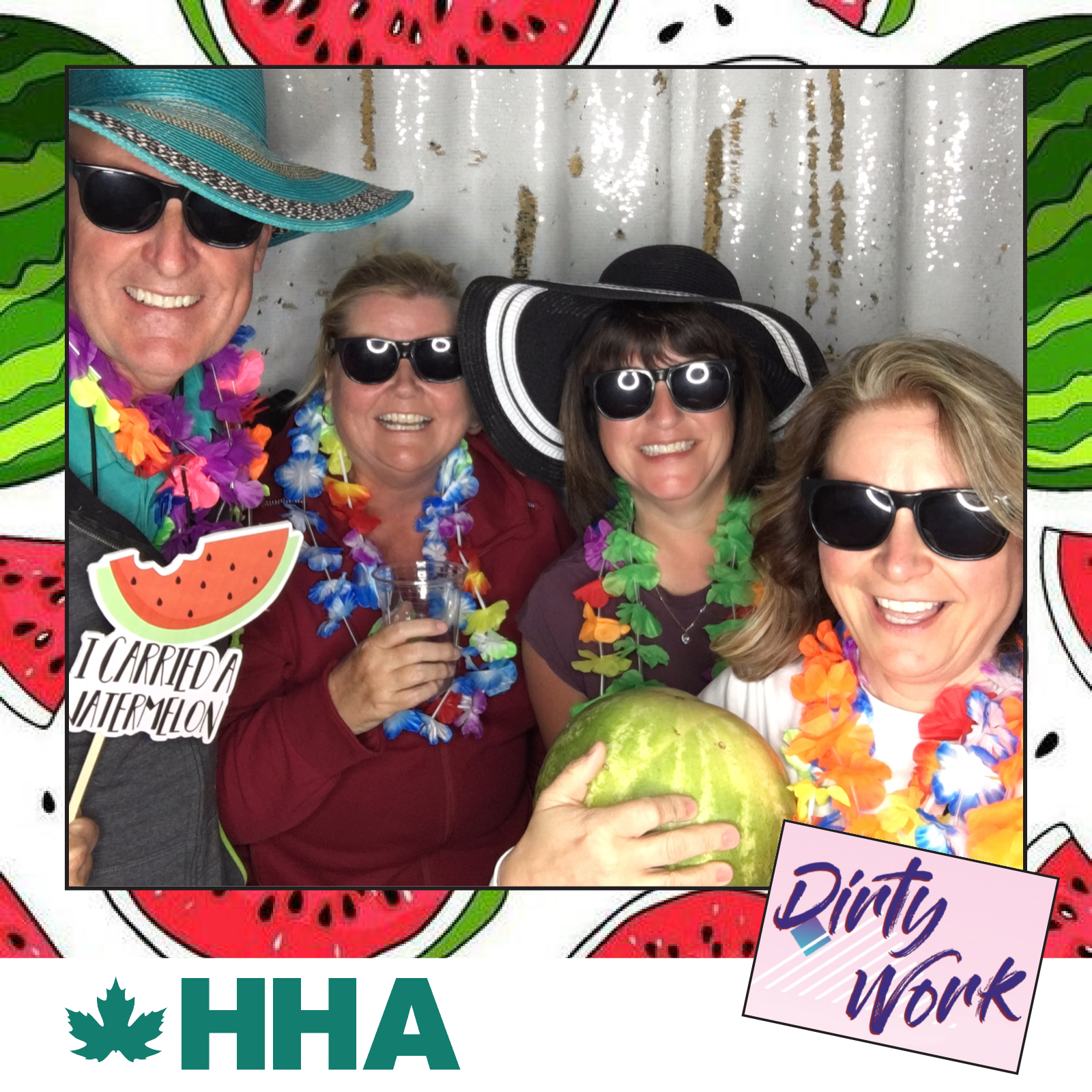 Company conference photo booth
Conference had a Dirty Dancing theme and everyone enjoyed the props, even the watermelon!